Rockingham County
The Alliance works with citizens of Rockingham who seek to protect this traditionally agricultural community — its rural character, environment and historic resources.
County Contact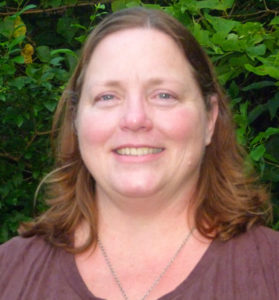 Legacy Organization Information
Community Alliance for Preservation

Formed in 1999 in response to a proposed I-81 bypass around Harrisonburg, which would have opened the county's core agricultural reserve and historic battlefields to development, CAP broadened its mission to encourage good public policy on a range of local land use and transportation issues for almost 20 years.
Largely through the Executive Director Kim Sandum's policy expertise, careful approach and hard work, CAP consistently provided timely and accurate information to foster good public policy in Rockingham and Harrisonburg.
In addition to its important work on land use and transportation decisions, CAP was instrumental in the County's 2014 rejection of what would have been Virginia's first exploratory Marcellus Shale gas well.  It also played an important role in the successful campaign to keep oil and gas drilling out of one-million acres of the George Washington National Forest (GW Forest).
Sandum now serves as the Rockingham Coordinator and Transportation Lead for the Alliance.
Where We Work
County Stats
Land Area, acres: 543,418
Population: 135,571
Land in Farms: 228,542 acres, 42%
Number of Farms: 2,026
Market Value of Products Sold (Crop/Livestock): $795,919,000

Ranking out of 98 VA Counties: 1

Watersheds

North Fork Shenandoah
South Fork Shenandoah
North River
South River

Land in Conservation

66 easements
9,480 acres
1.74%

National Historic Civil War Battlefields
Public Land

GWNF: 139,783 acres/25.2%
SNP: 37,968 acres/6.8%
First Mountain State Forest: 573 acres
Paul State Forest: 173 acres